Posted by Studentbox user
Stay cool while you study, with these icy treats from nutrition and food science student Sharn: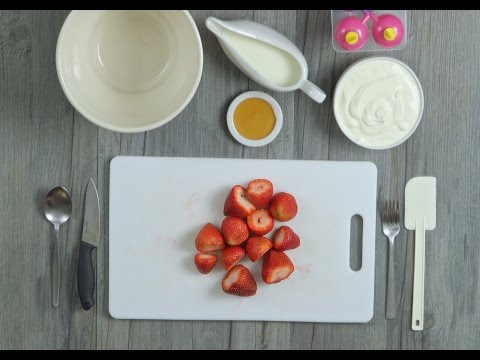 Do it yourself
Ingredients
300 g strawberries
2 cups Greek yoghurt
1 cup low-fat milk
1 Tbs honey
Method
1. Dice and mash strawberries.
2. Place all ingredients in a bowl and mix.
3. Pour into icy pole moulds.
4. Freeze for at least 2 hours.
Tagged: