Posted by Studentbox user
Calculation video Newton's Laws of Universal Gravitation by Too Long; Didn't Read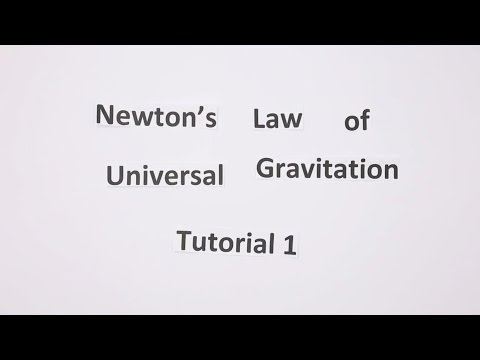 Haven't seen the theory video yet?
Watch it here
.
If you have any questions about Newton's Law of Universal Gravitation, please comment below.
See similar videos:
Enjoy these tutorials? Like Too Long; Didn't Read's Facebook page and subscribe to their YouTube channel to see new tutorials as soon as they have been uploaded.